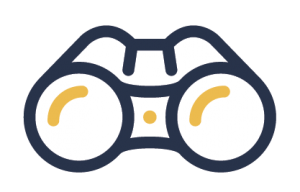 We do the Legwork
Drake & Company assumes all advertising and recruiting costs to acquire the perfect candidate. You will save money as well as the hours you would otherwise spend writing and placing ads.

We keep it confidential
When you work with us, you will realize what hundreds of area firms already know – confidentiality is a priority at Drake. When your situation requires discretion, we carefully protect your anonymity throughout the entire hiring process.
You get pre-qualified applicants
Our Madison recruiters handle all interviews, testing, screening, reference checks, and matching of applicants' abilities to your position. You will meet only the most highly qualified candidates. What's more, Drake & Company helps your company maintain its image by acting as a cushion between clients and applicants who were not chosen for a position.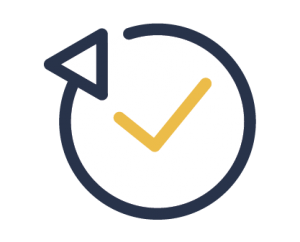 Best of All
You do not pay unless you hire! There is no charge to our clients to conduct phone or personal interviews with applicants. Drake & Company will also provide interview suites upon request for confidential hiring situations.